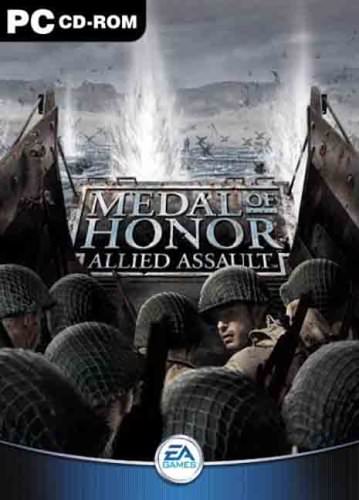 Medal of Honor: Allied Assault Spearhead | MF Link | Genre : FPS | File Size : 640 MB
In the game the player takes on the role of Lt. Mike Powell of the United States Army Rangers who works for the OSS. Single player missions include assaulting German bases in Algiers and Norway, storming Omaha Beach on D-Day, and rescuing comrades behind enemy lines in occupied France. The game's levels are often compared to Steven Spielberg's 1998 film Saving Private Ryan; many of the levels are direct quotations of the scenery (or even complete sequences as in the Omaha Beach mission) in the film. This level was re-created in Medal of Honor: Allied Assault Spearhead for consoles. Other elements in the game are also comparable to the film, like the "Sniper Town" level and the "Guarding of the Bridge" level where the final battle sequence of the movie is very similar in action and visuals to the game.
Gambar:
System Requirements:
Platforms: Windows, Mac OS X, Linux
Processor: 1.1 GHz CPU,
RAM: 512MB,
Hard Disk Space: 2GB,
GPU: 128MB.
Download Dari MediaFire:
Password :

www.gamehousevn.com